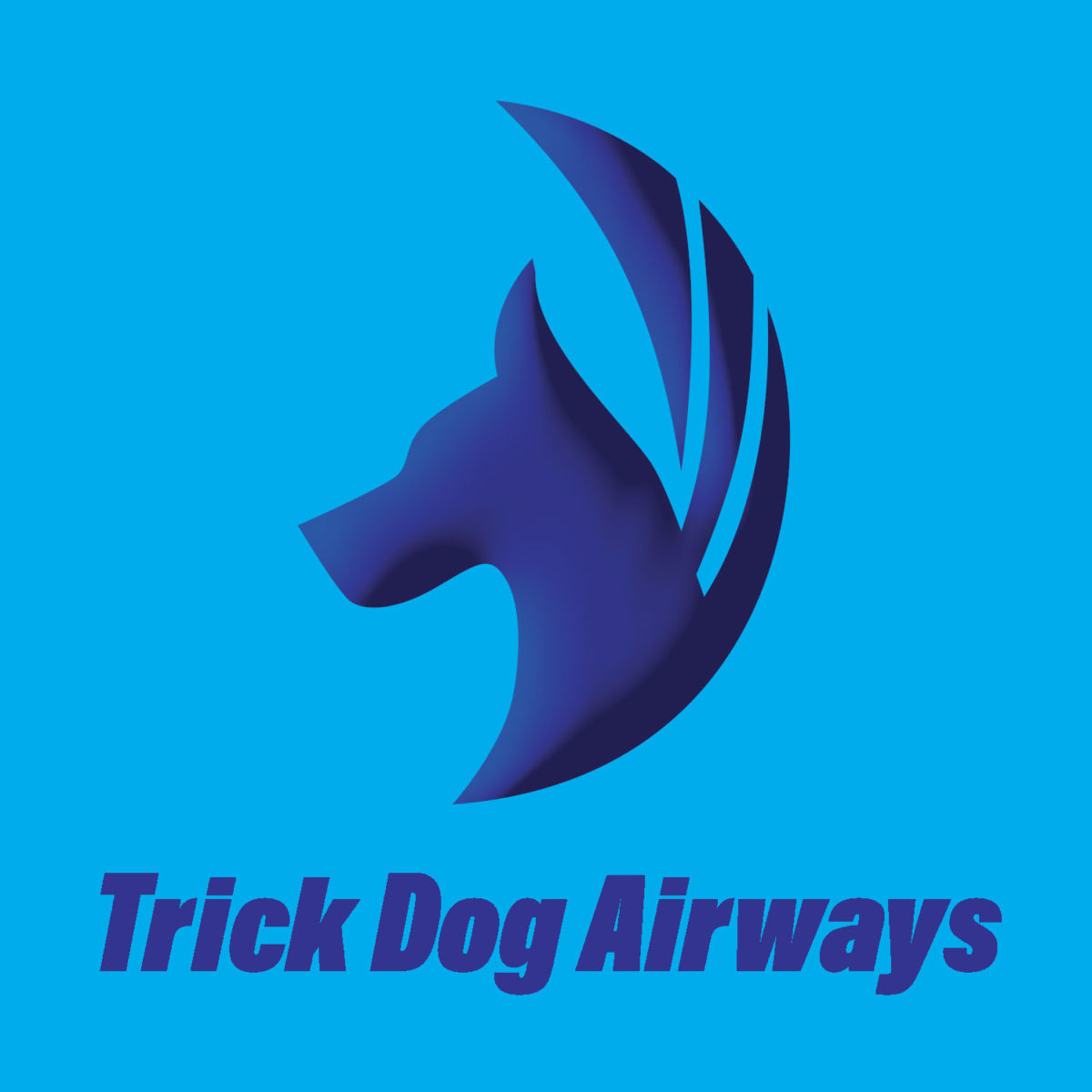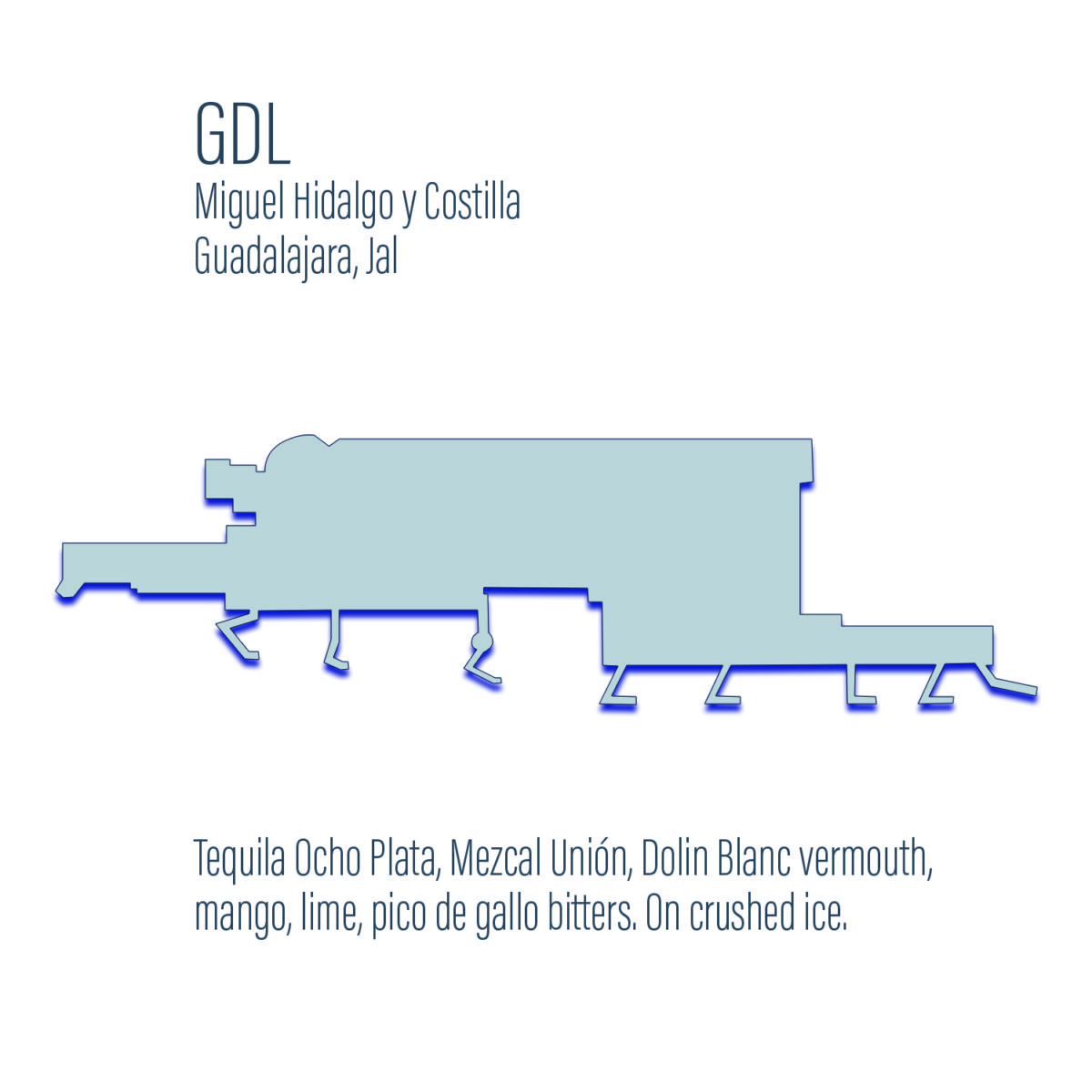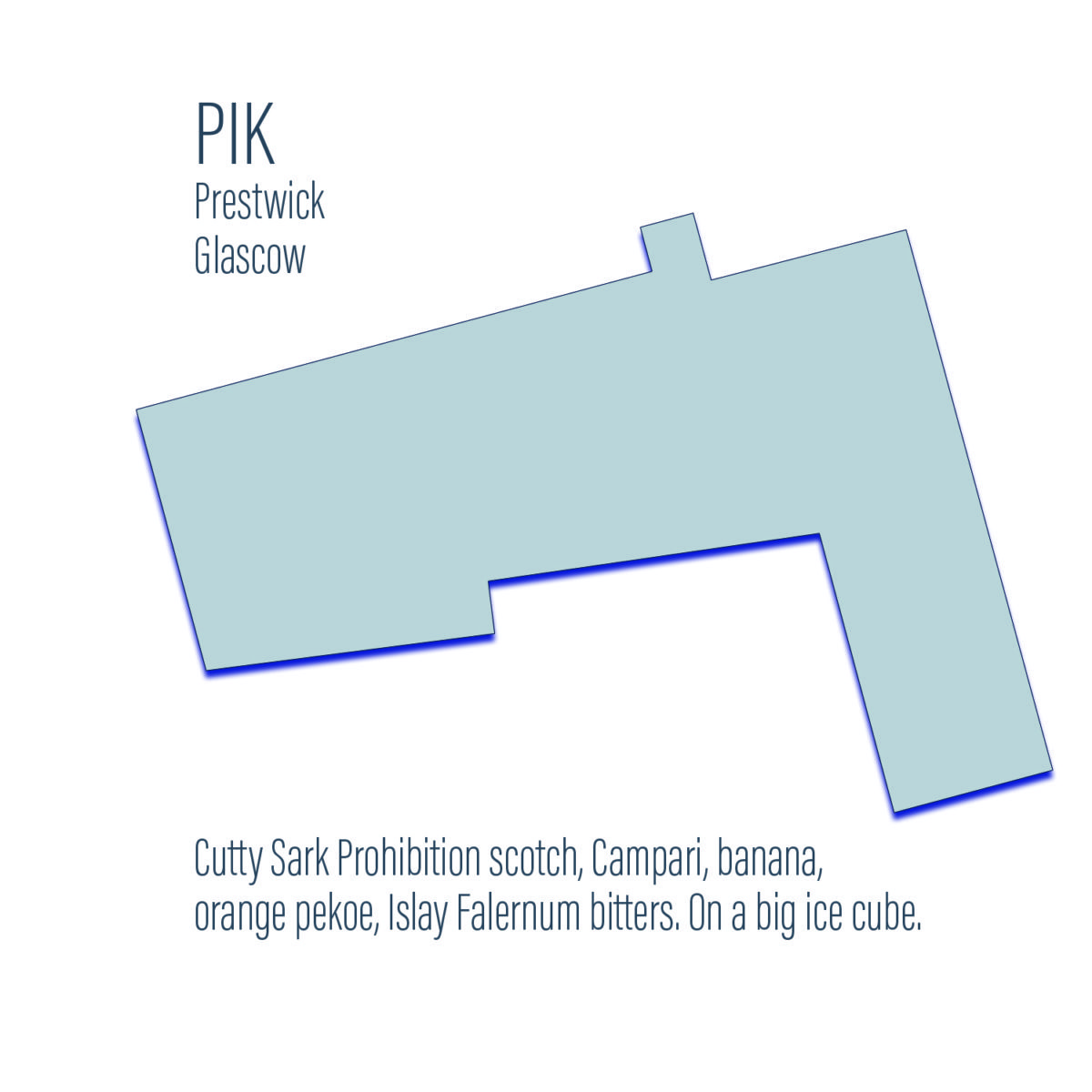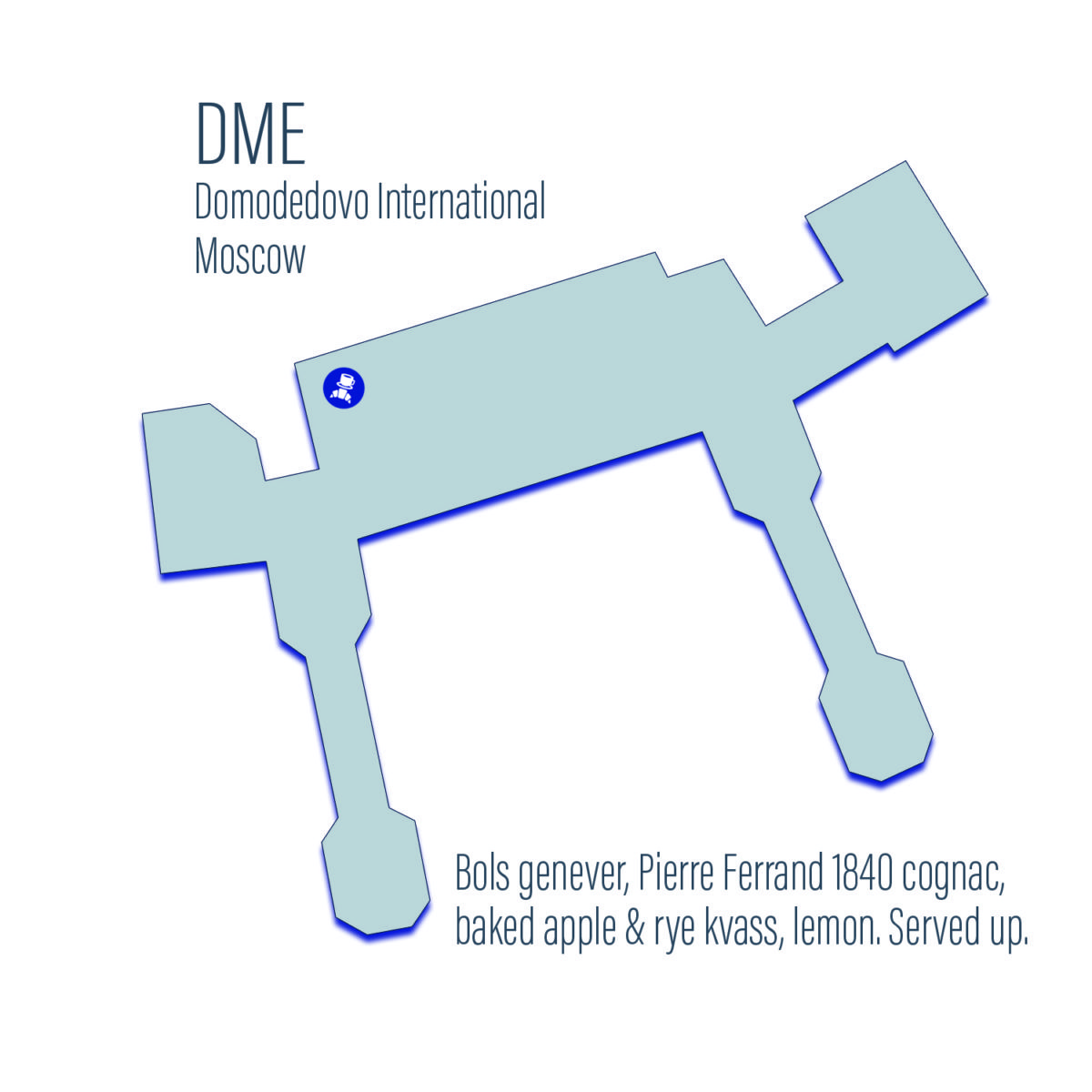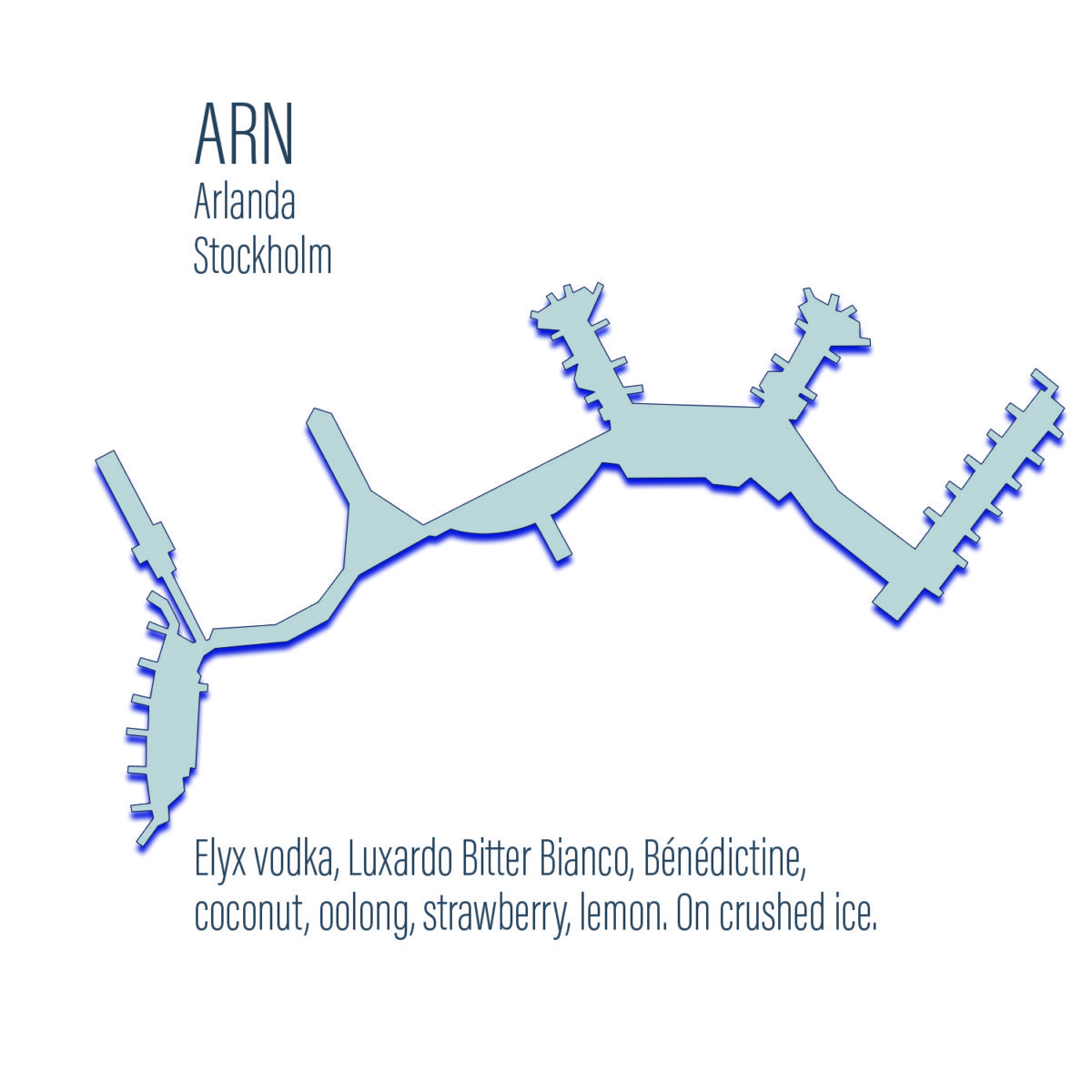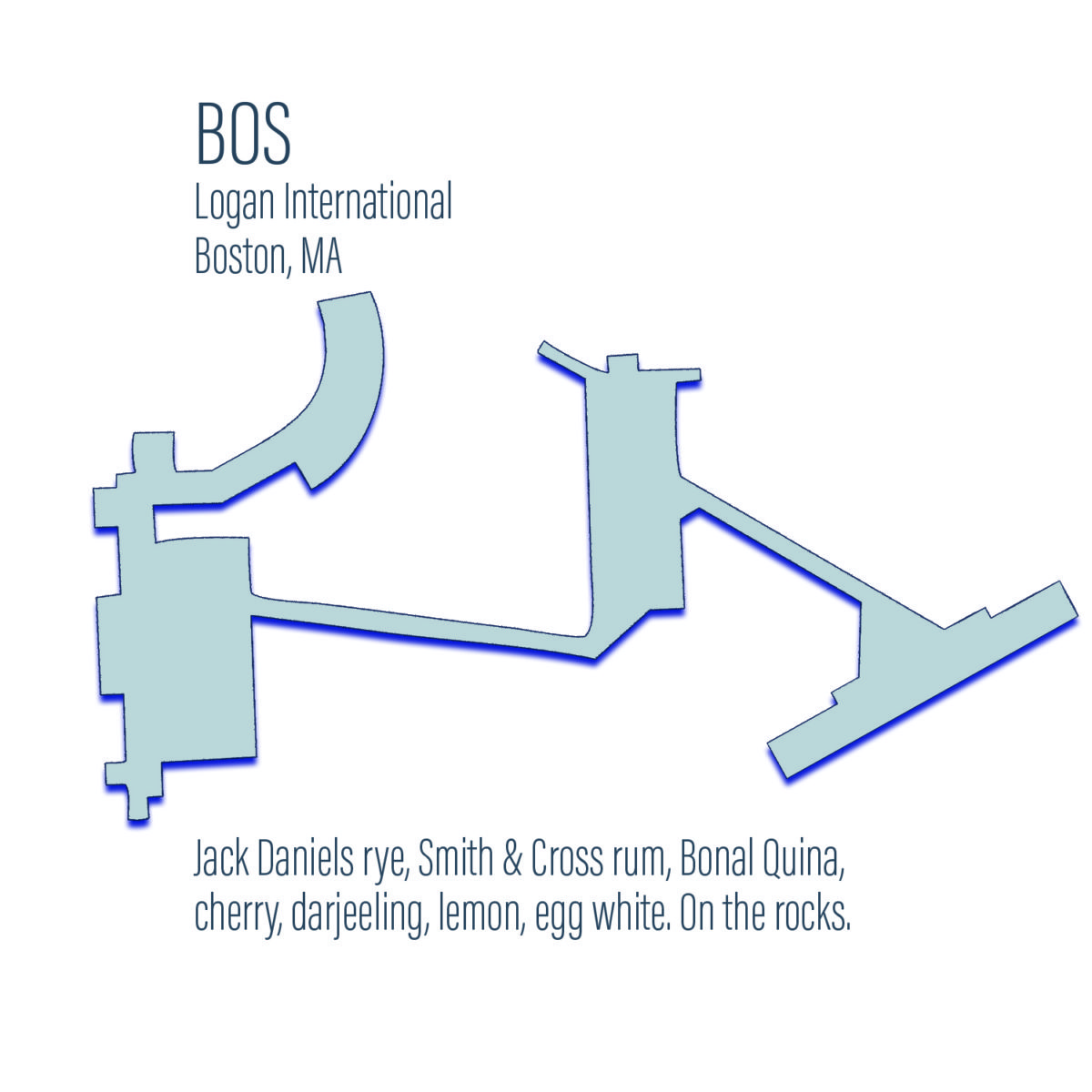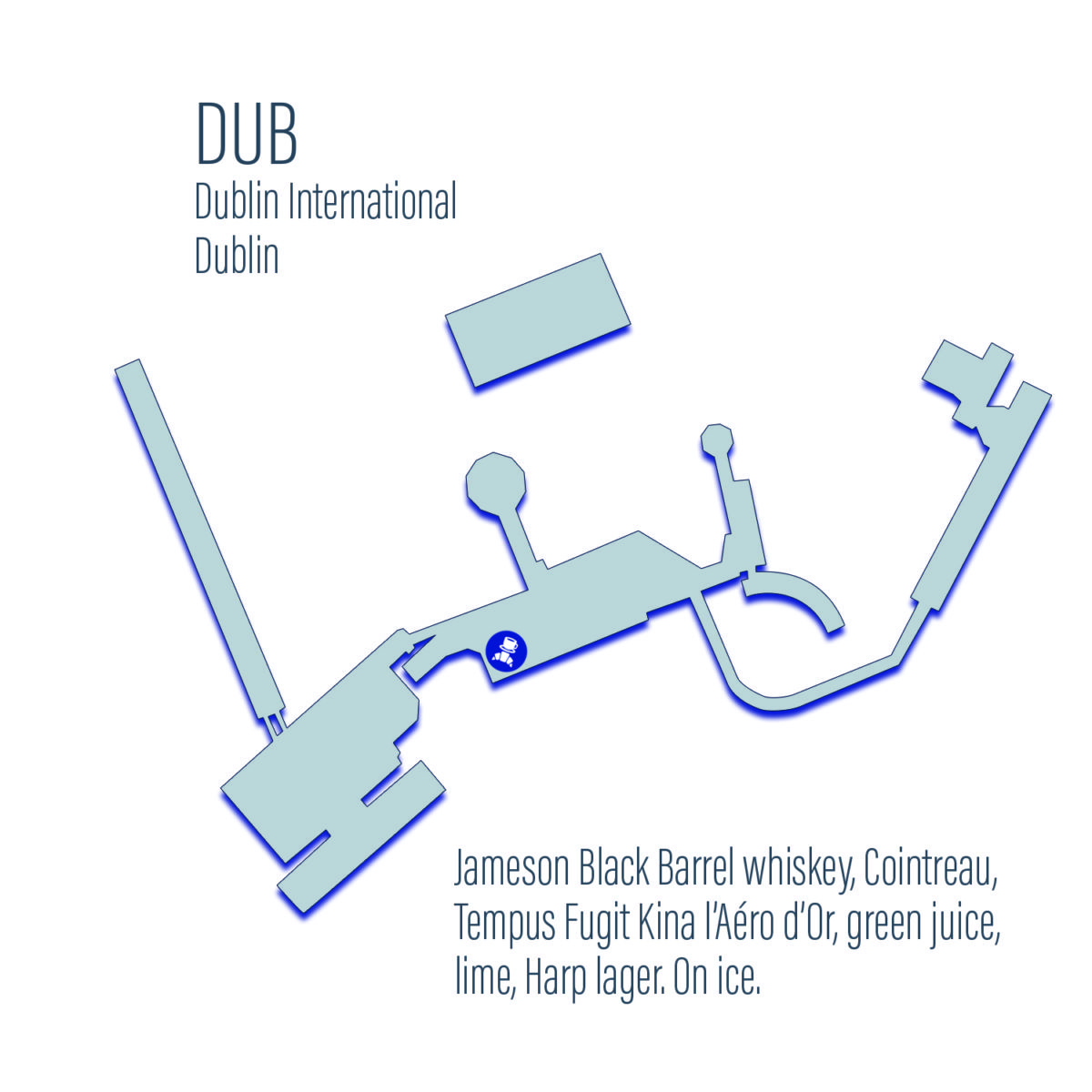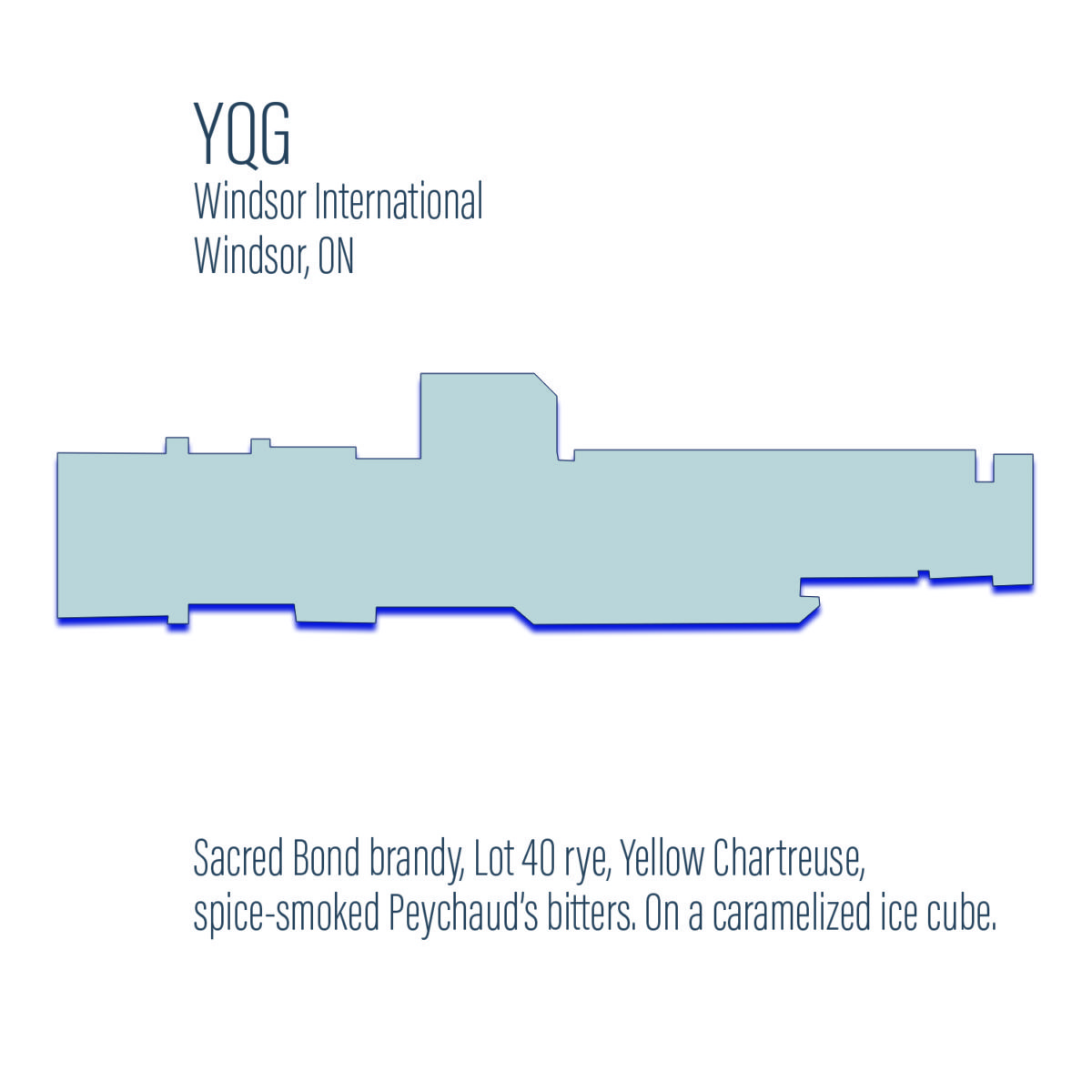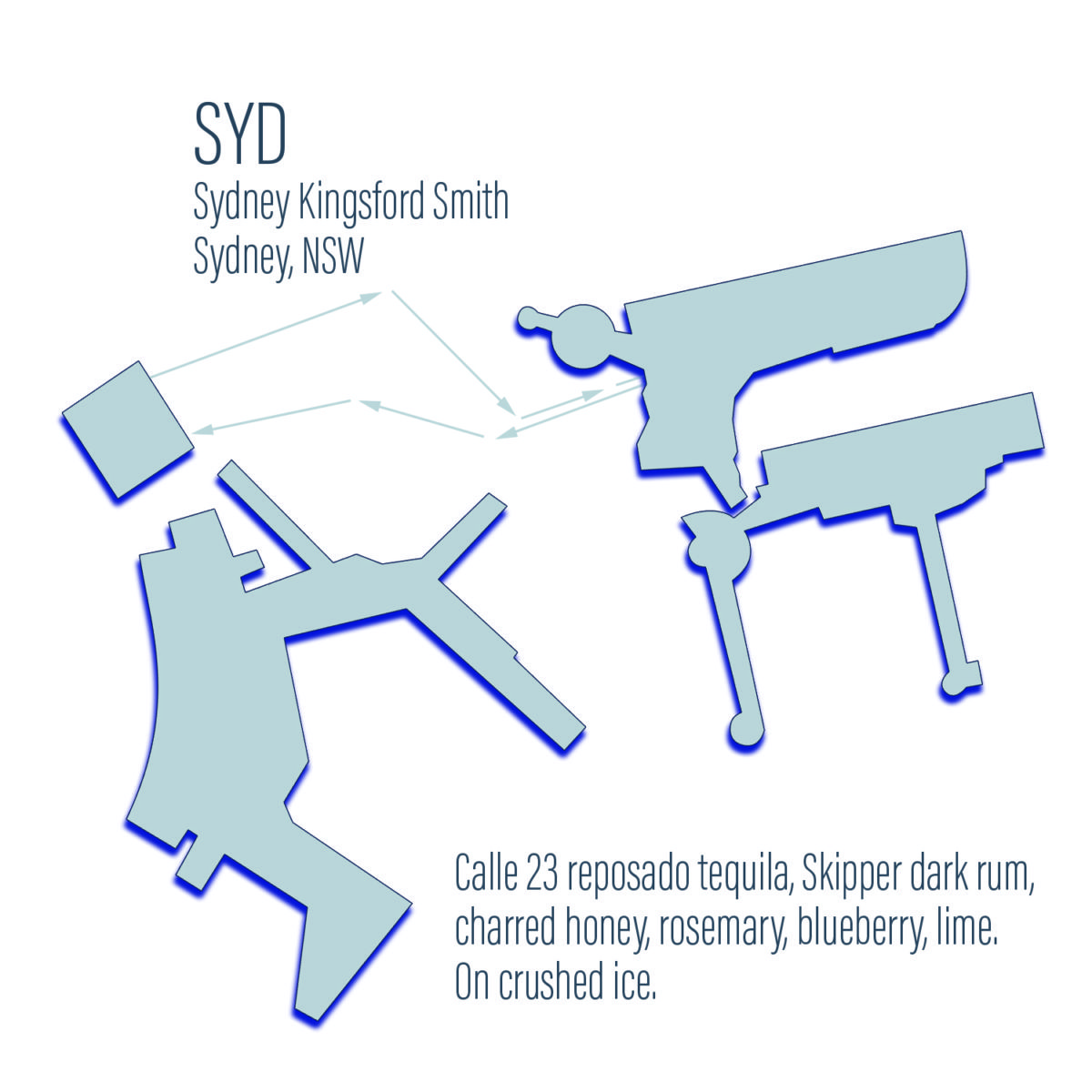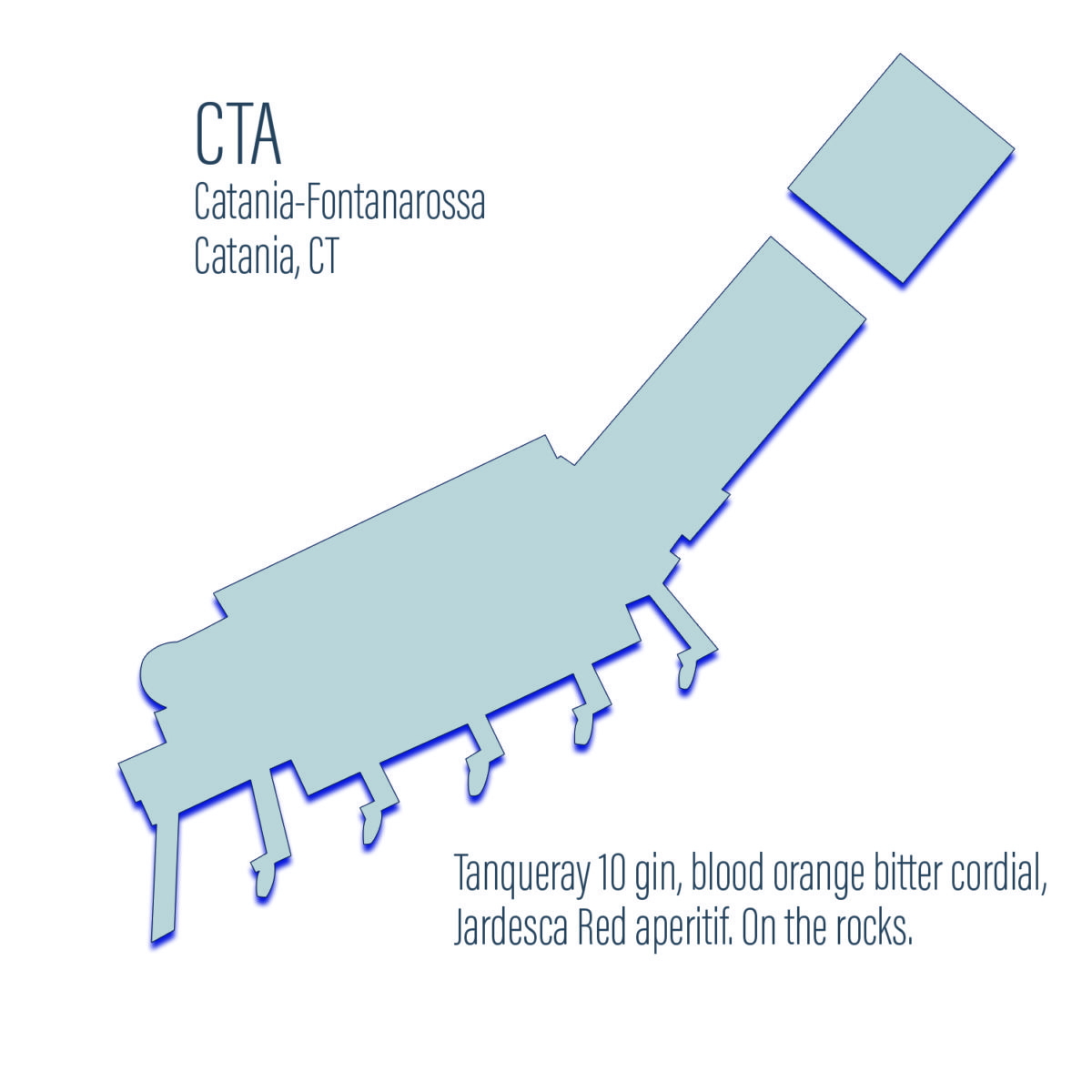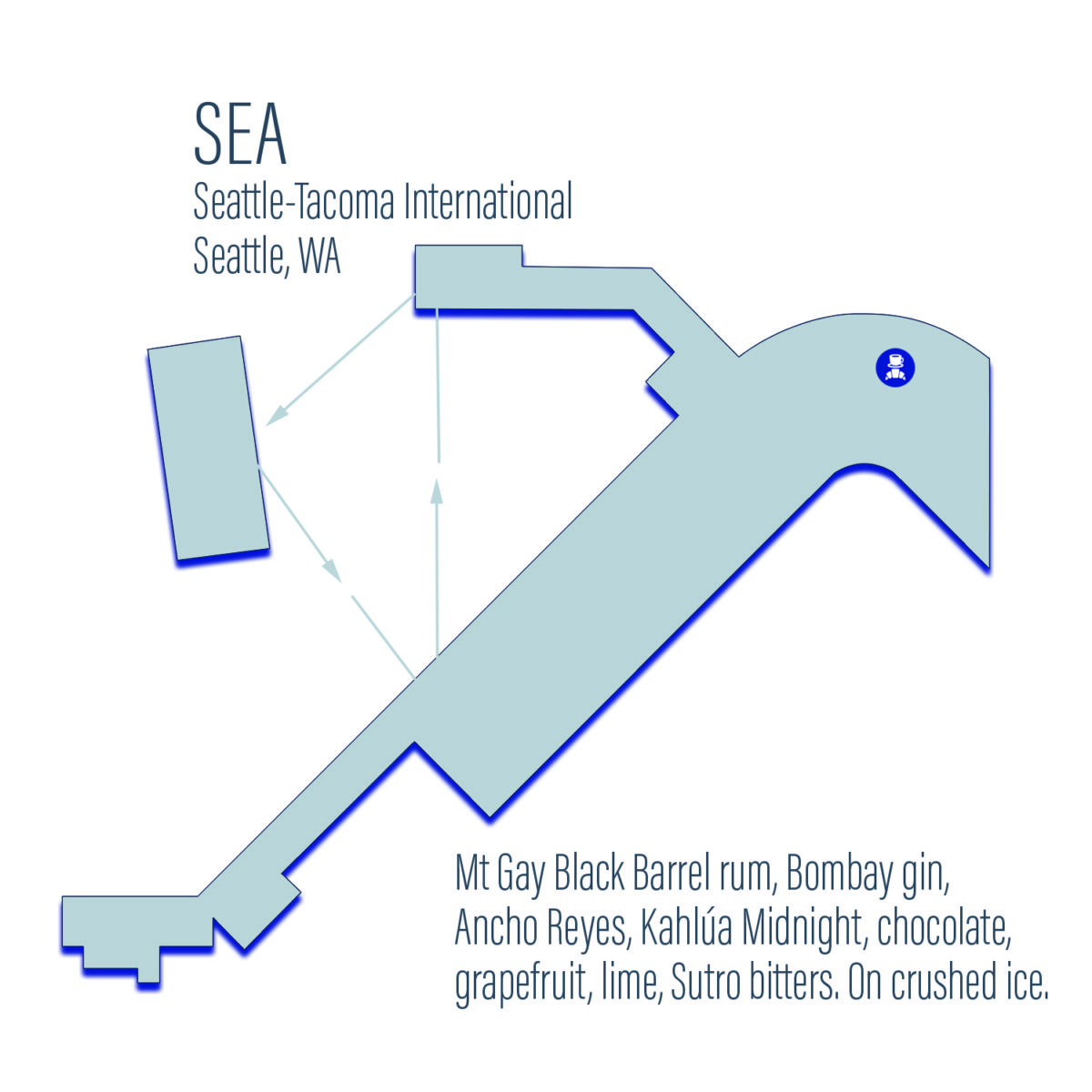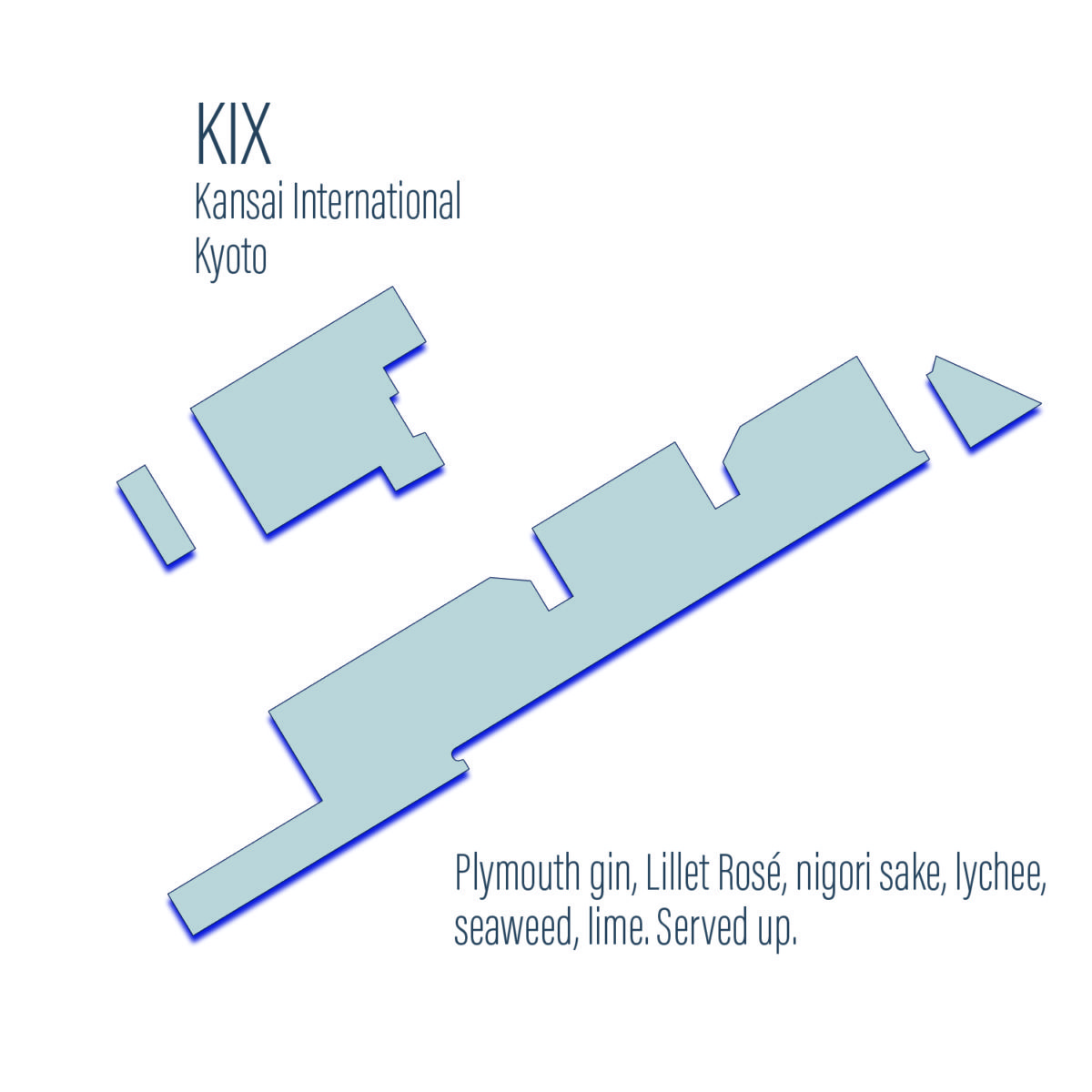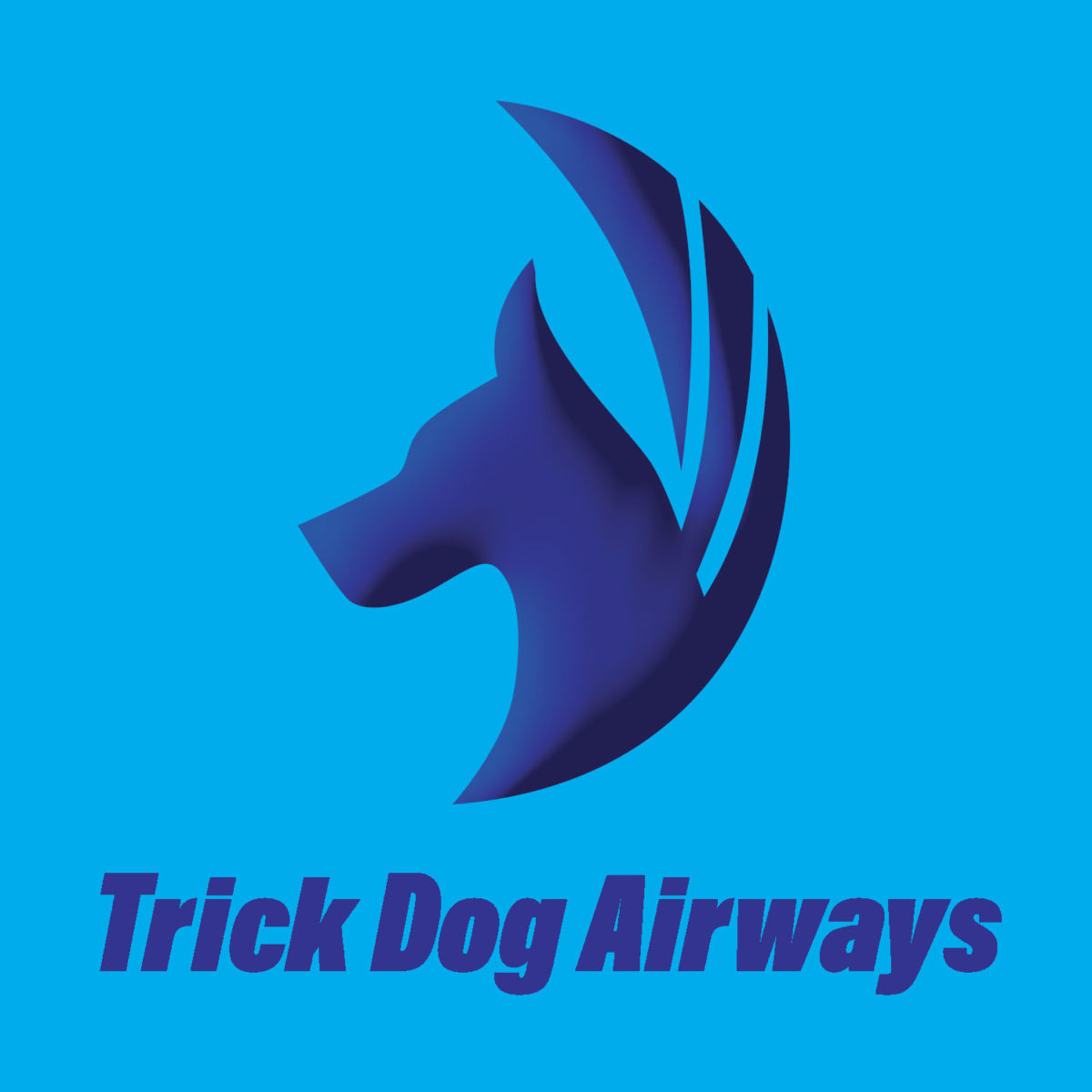 BEEF
TARTARE

Lemongrass, pickled ginger, scallions, wasabi aiolimiso-cured egg yolk, wonton cracker
$14
ALBACORE
CRUDO

Green papaya, mango, chili, fried shallots, herbs, cashews.  
$9
KALE
SALAD

Avocado, parmesan, pepitos, slow-cooked
egg yolk dressing
$12
FRIED
BRUSSEL
SPROUTS

Pickled shiitake mushroom, scallion, ginger, garlic, chive, micro wasabi, sesame. 
$10
BOLOGNA
SANDWICH

Fried mortadella, dijonnaise, heirloom tomato, lettuce on grilled Texas toast, with pickles. 
$12
CRISPY
TACOS

Ground beef, pico de gallo, shredded cheese, crema. 
$12
SOBA
NOODLE
SALAD

Cucumber, daikon radish, scallion, mushroom, cara cara orange, furikake, peanut-soy dressing. 
$11
CHICKEN
TRICKNUGGETS

Sweet & sour, bacon ranch, and smoky BBQ sauces.
5 pc $8
9 pc $12
13 pc $15
ROASTED
SQUASH
TARTINE

Acorn squash, goat cheese, fuyu persimmon, pomegranate, pistachio brittle, maple sambal vinaigrette, thyme, Tartine country bread.  
$12
TRICK
DOG

House-ground blend of chuck & brisket, lettuce, onion, pickles, cheddar cheese, house sauce.
$10
FRENCH
FRIES

Thrice-cooked.
$5
"Manimal" style  +$2